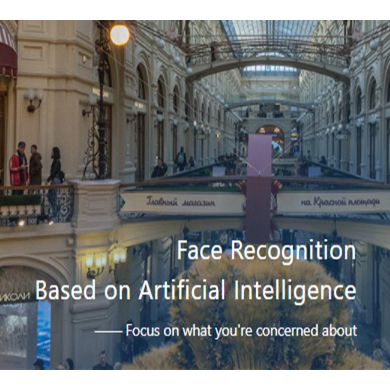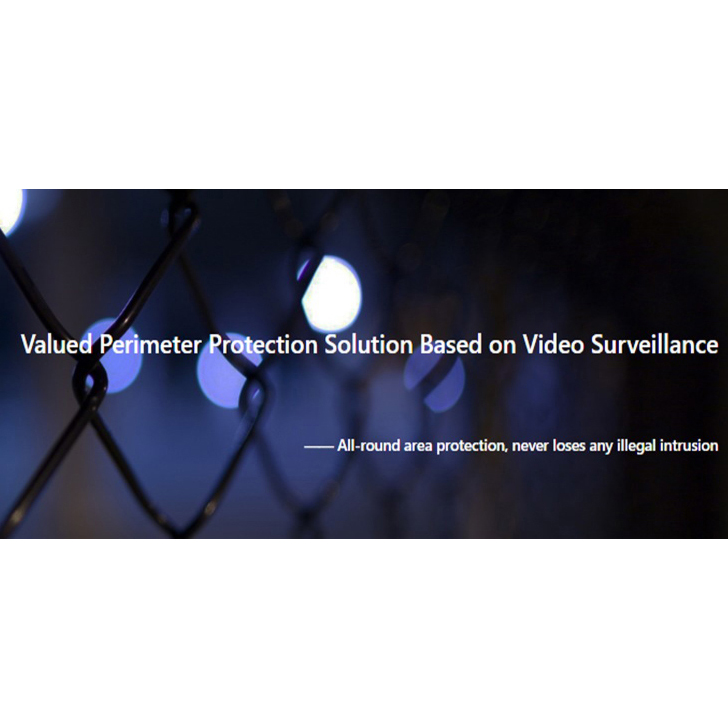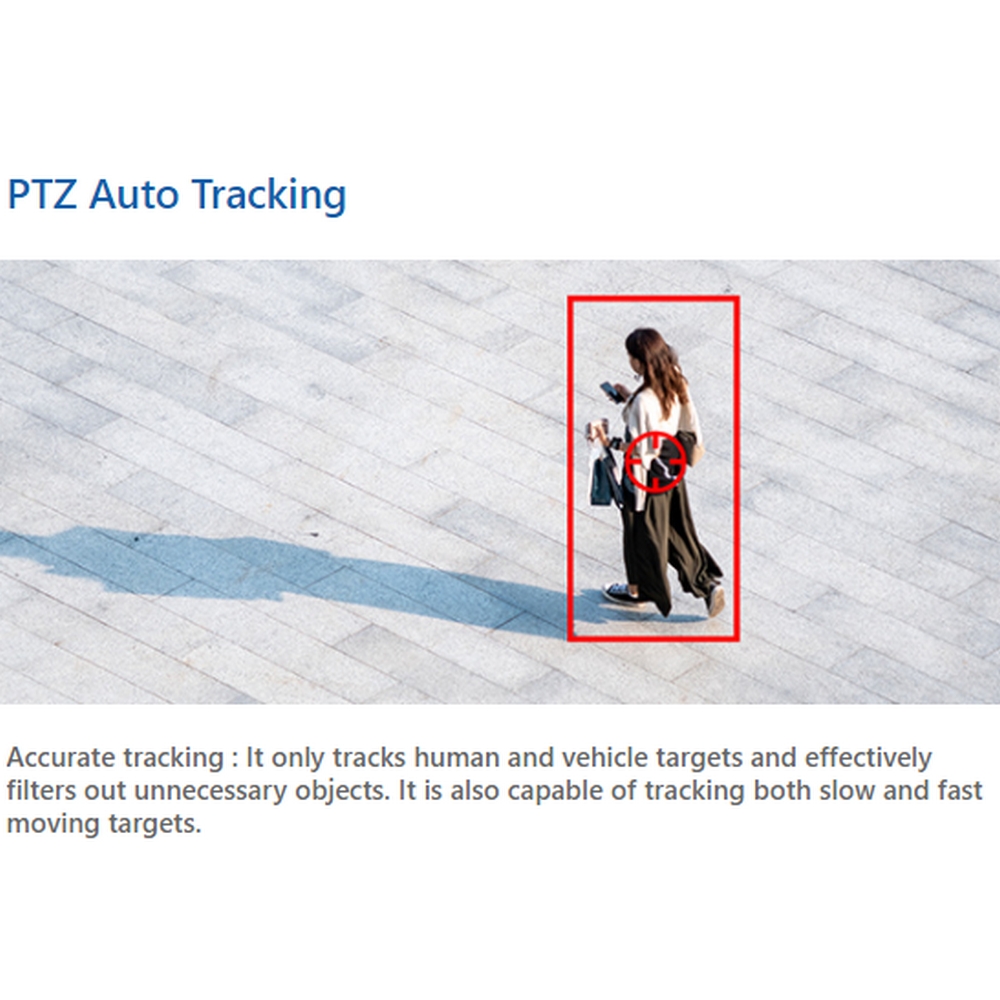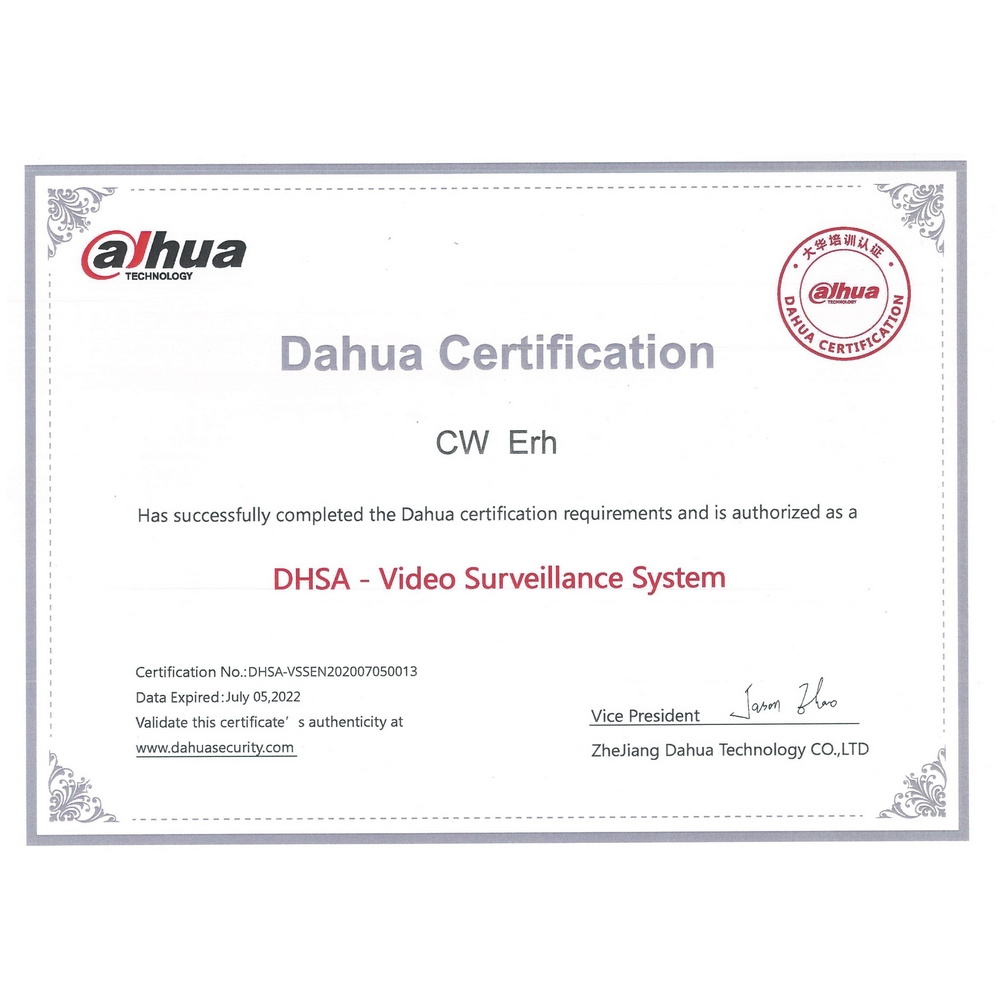 Dahua Certified & trained Solution Partner since 2008, the partnership has won us many excellent commendations and outstanding reviews. We provide On-site assessment followed by proposal of solution. Installation and Maintenance is next on the cards once confirmation is received.
Significant features of the Dahua CCTV which has won so many praises over the years :
Excellent indoor & outdoor surveillance
Network & Wireless Cameras
Ultra HD (hi-Definition) & 32X zoom cameras
Infrared night vision camera
POE (Power Over Ethernet) & AI (Artificial Intelligence) Network
Remote Viewing
Our associated partners are Ruckus Wireless Network, Huawei Network, HIK Facial & Biometric Door Access, Ubergard Key management system.