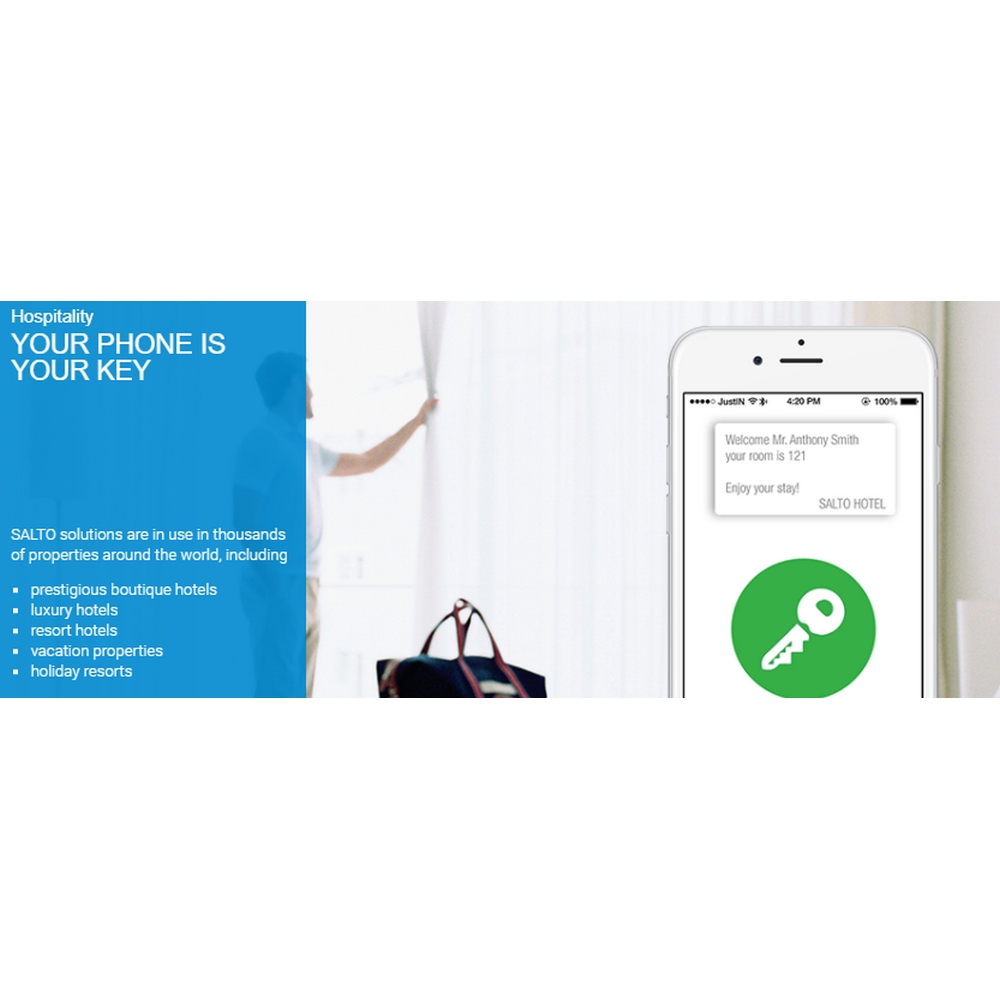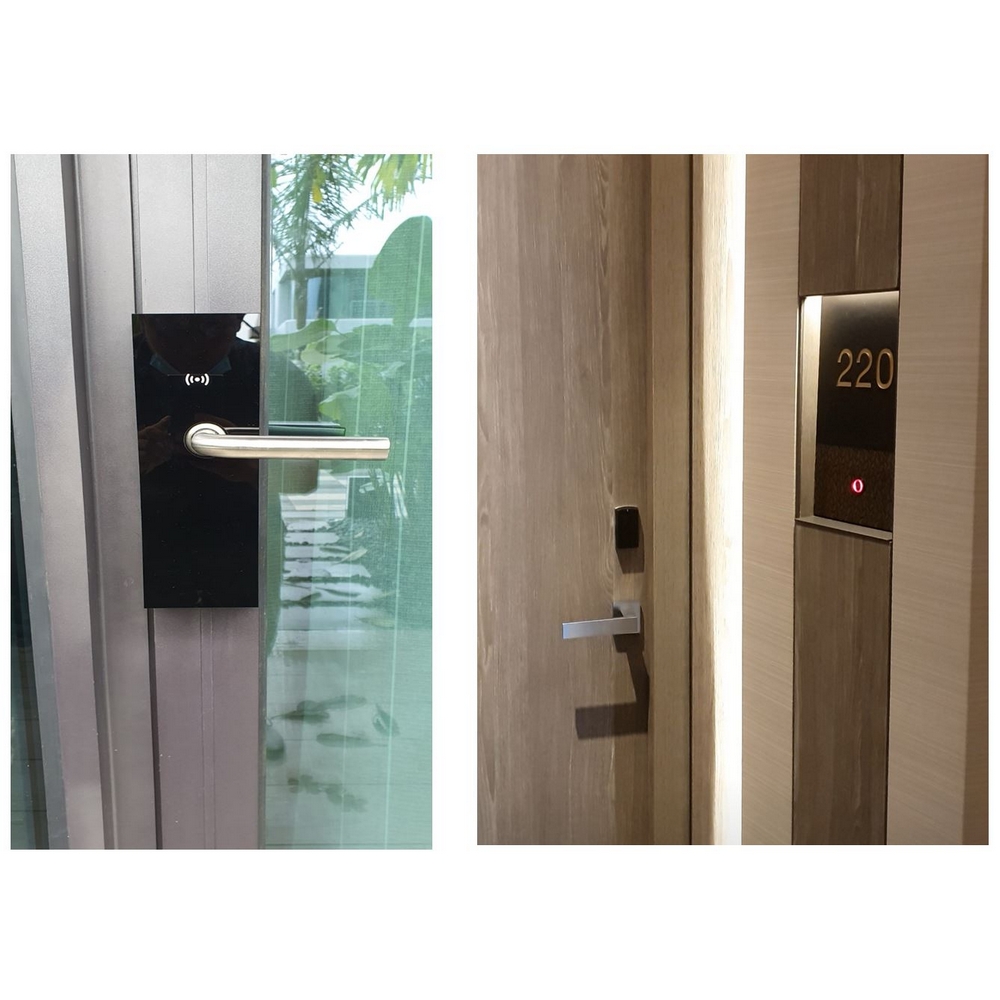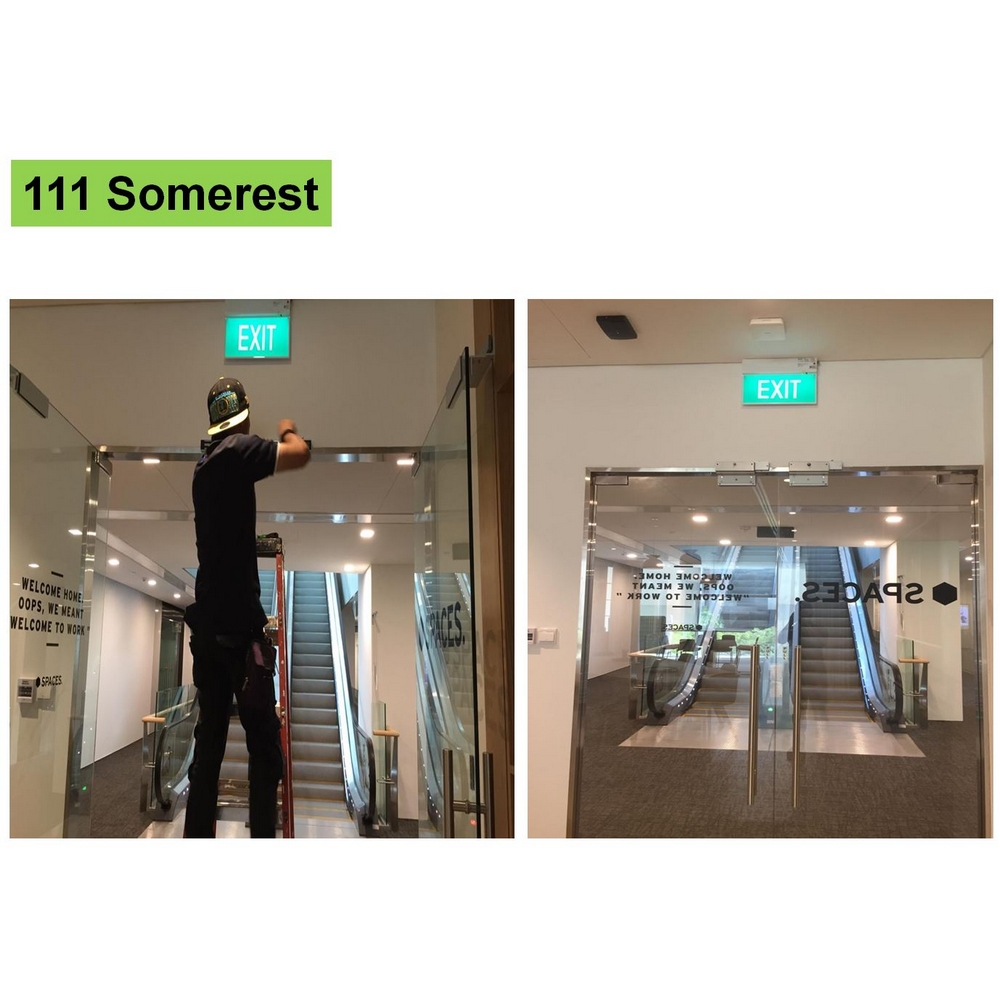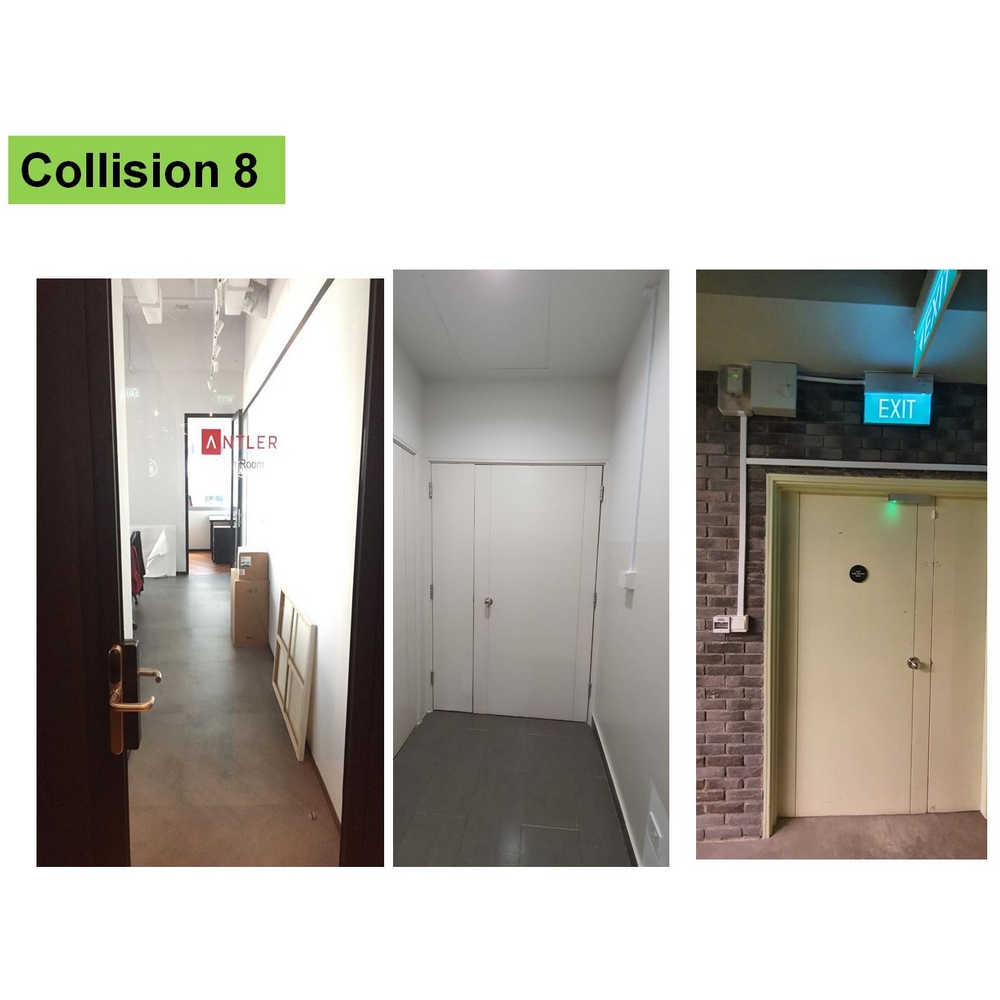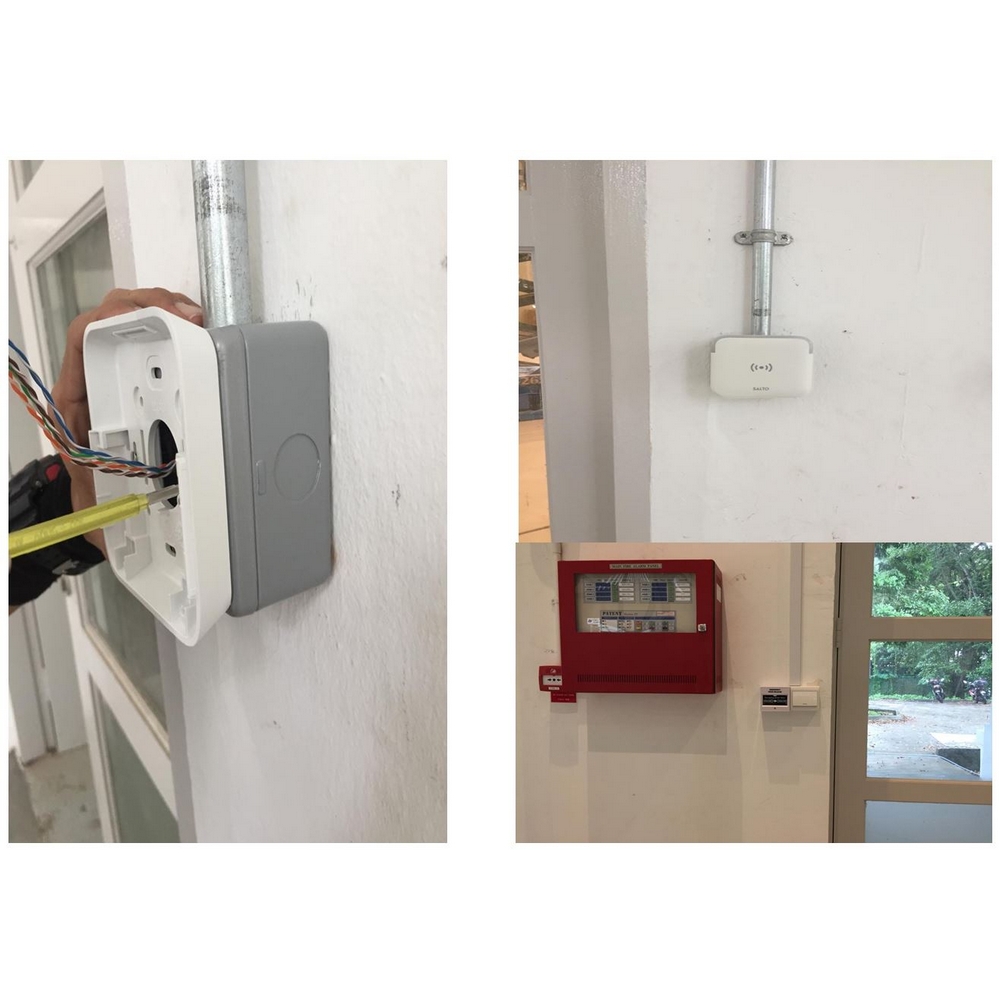 Having been a Solution Partner with Salto Door Access since 2014, we are trained and certified in providing you convenient keyless access to your premises. Over 1,000 doors have been installed in various hotels, clubhouses, schools & offices over the years. We introduced innovative wireless based and electronic locking solutions without wires and without mechanical keys.
We provide On-site assessment followed by proposal of solution. Installation and Maintenance is next on the cards once confirmation is received.
Our associated partners are Ruckus Wireless Network, Huawei Network, HIK Facial & Biometric Door Access, Ubergard Key management system.
Keyless & Wire-free Access
Next Level of Connectivity