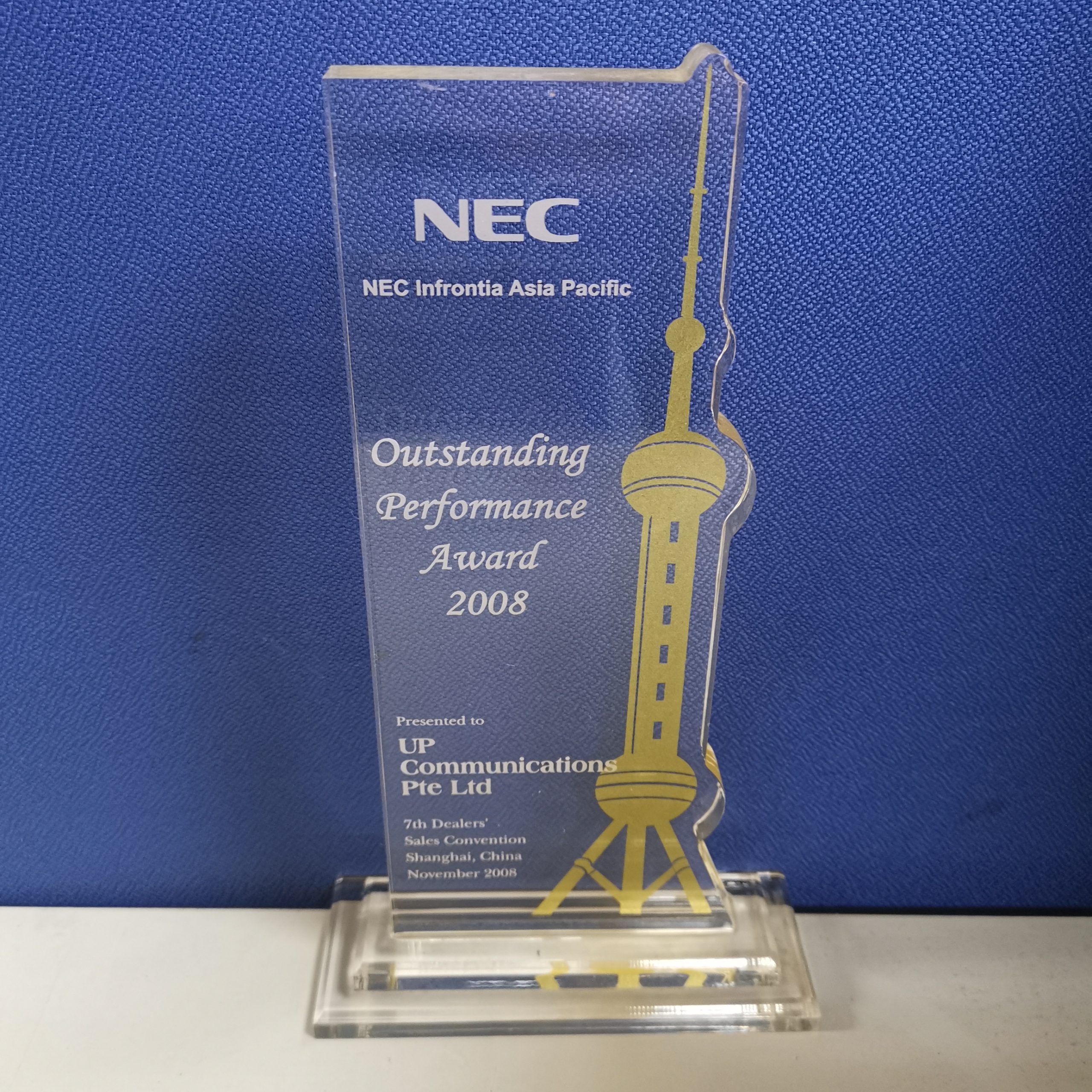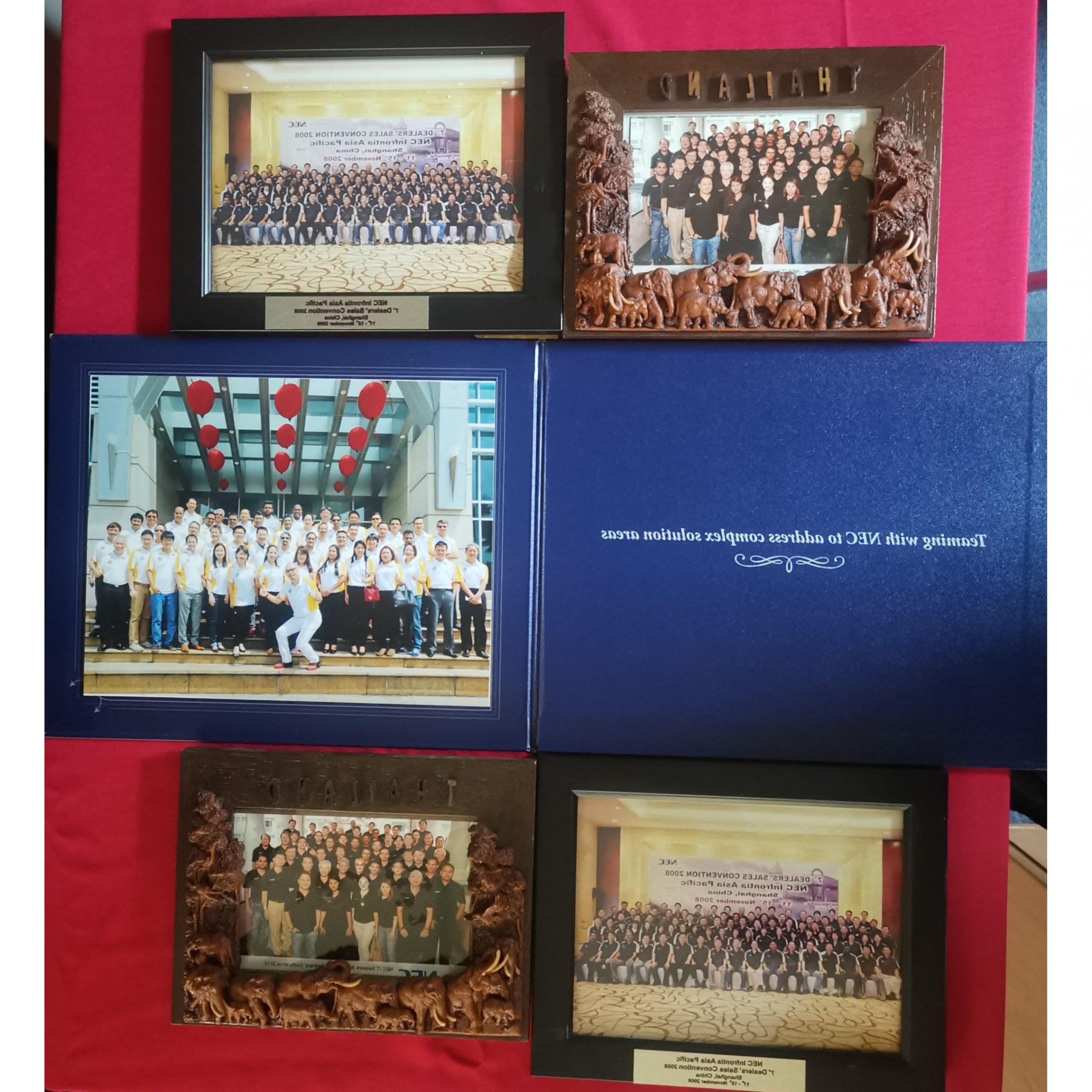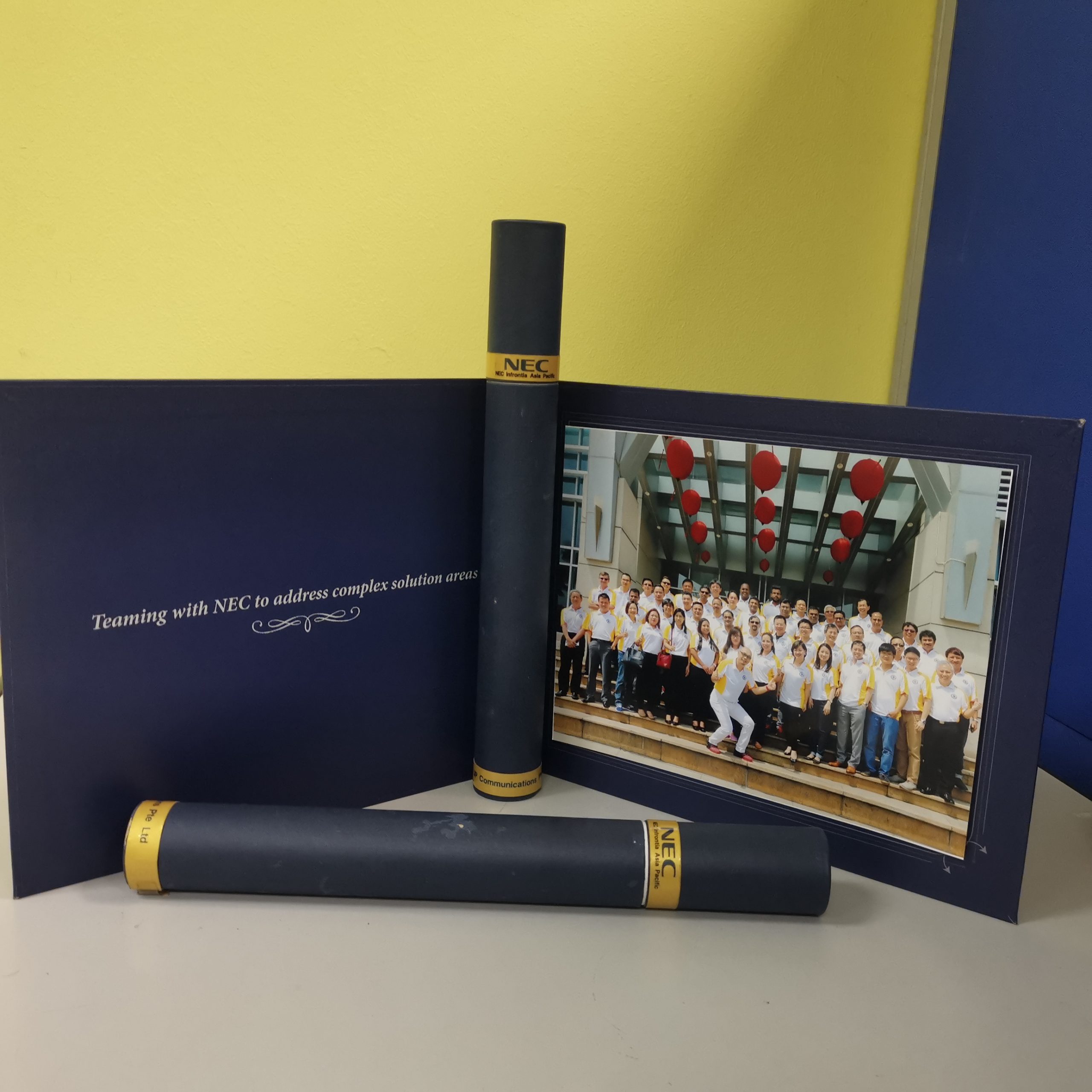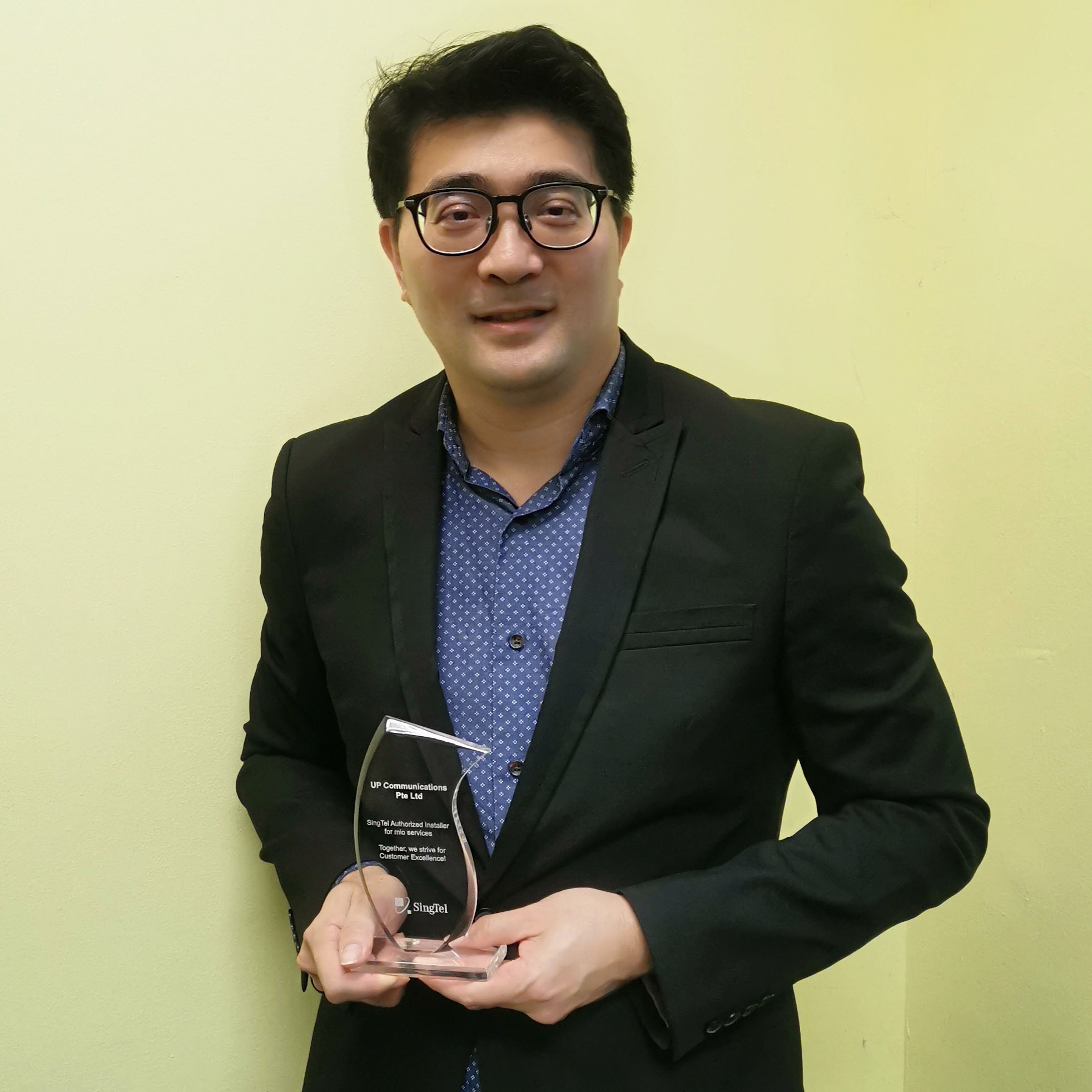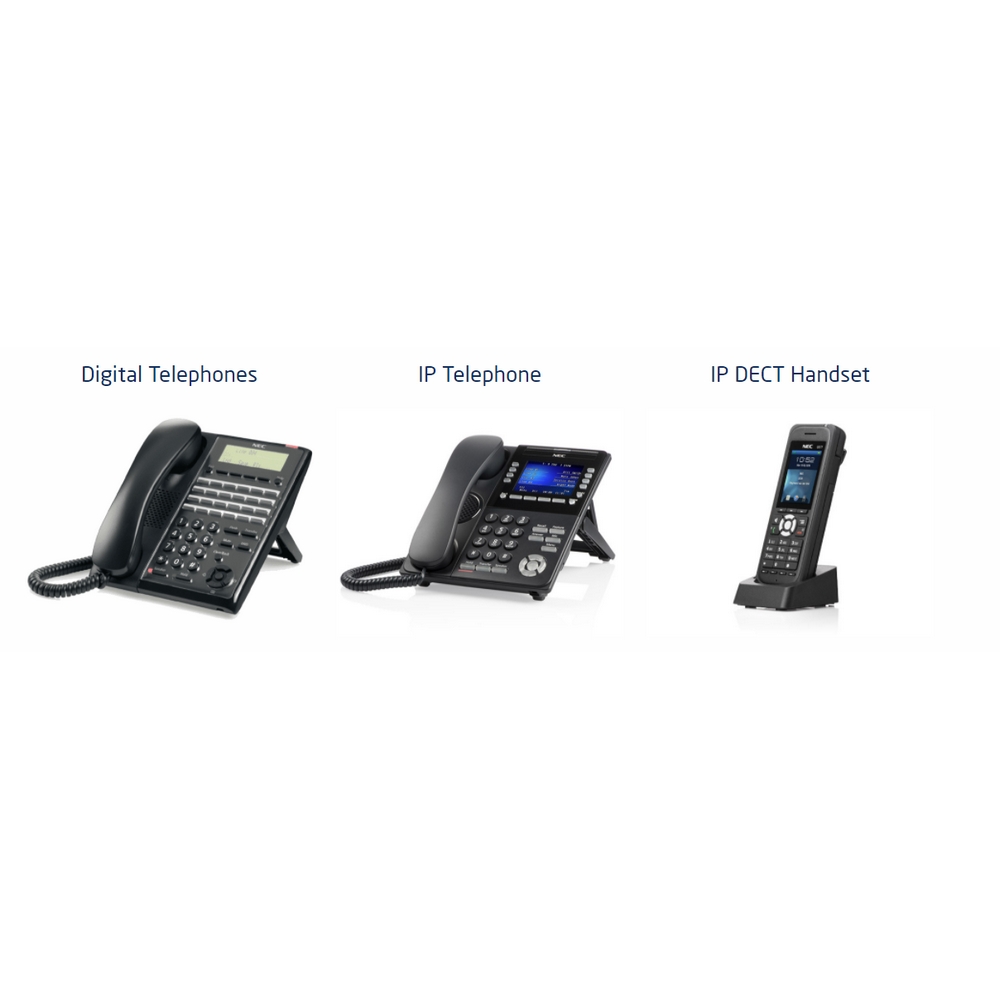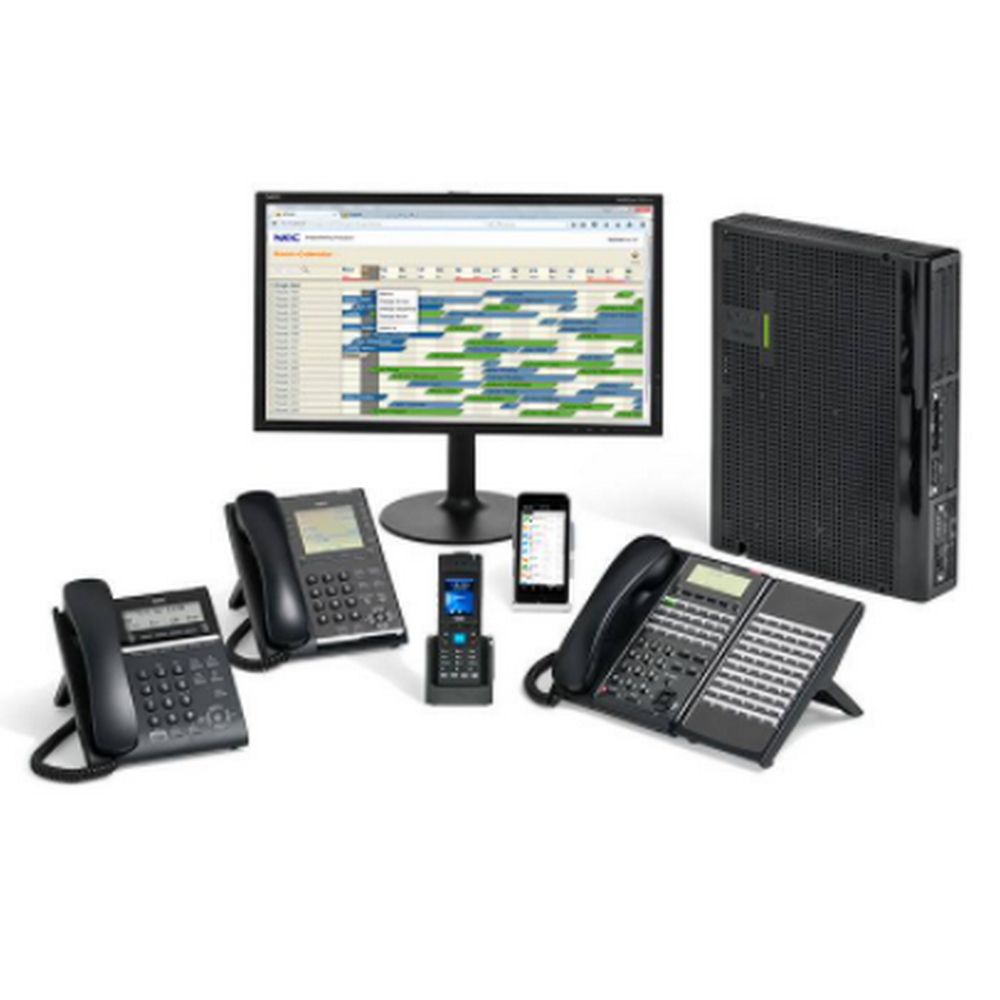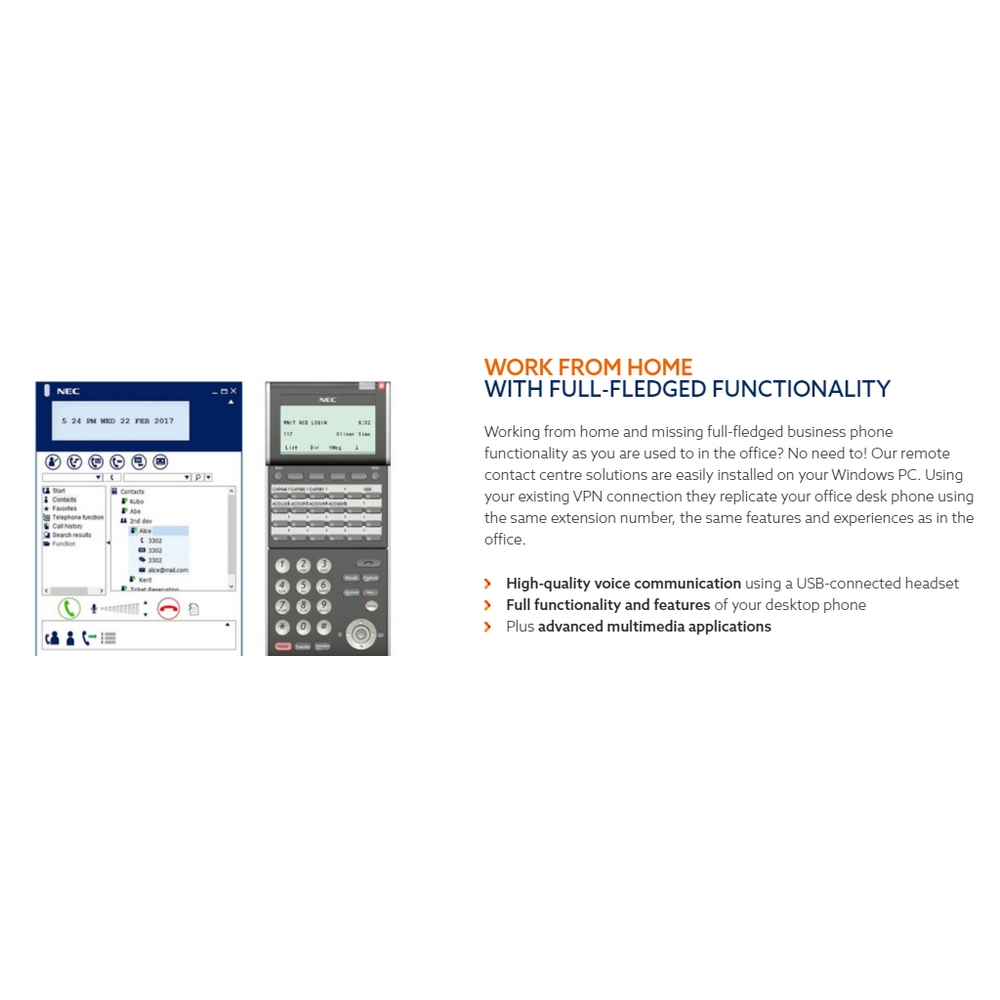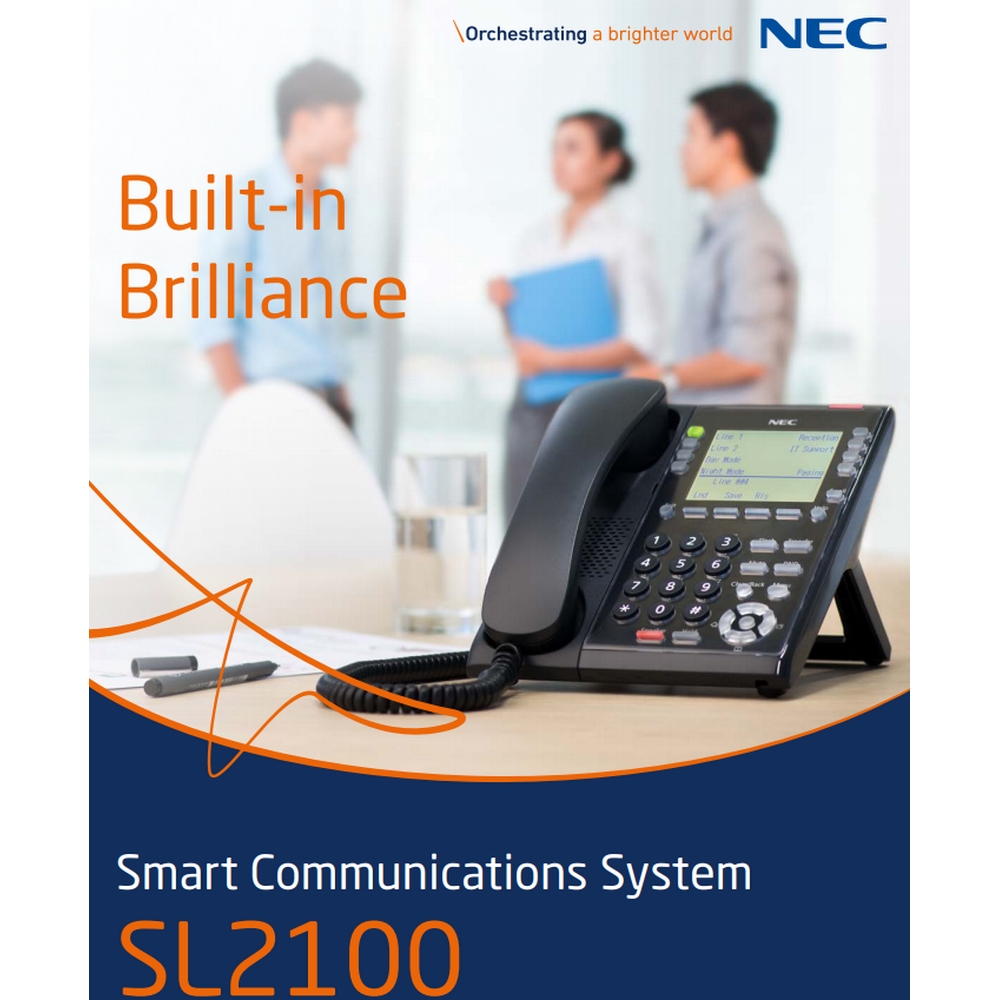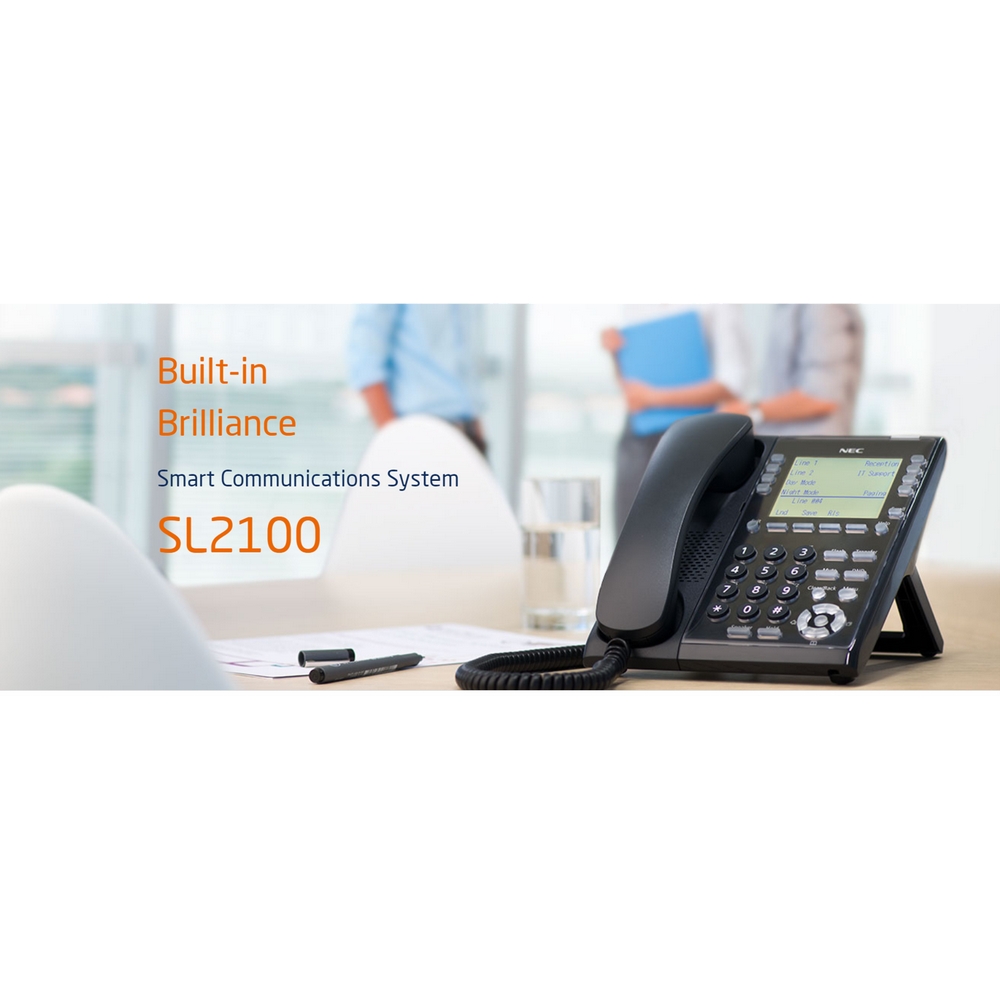 Certified & trained Solution Partner with NEC Communication System since 2005 has earned us numerous awards and customer's satisfaction. We provide On-site assessment followed by proposal of solution. Installation and Maintenance is next on the cards once confirmation is received.
Distinguishable solution of the NEC PABX Communication System is defined by its Auto Attendant, VoiceMail, Voice Logger, Soft phone, Mobile Extension, Remote office among many others.
Our associated partners are Ruckus Wireless Network, Huawei Network, HIK Facial & Biometric Door Access, Ubergard Key management system.
Smart Communication Systems